Infrastructure providers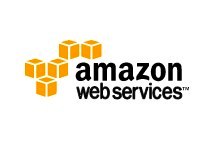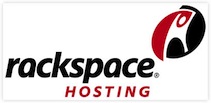 Complex Infrastructure Made EasyTM
GoGrid cloud hosting allows you to build scalable cloud infrastructure in multiple data centers using dedicated and cloud servers, elastic F5 hardware load balancing, and cloud storage with total control through automation and self-service.

Value Added Partners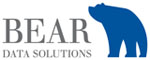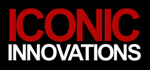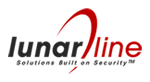 Performance Tech
In today's fast-paced and rapidly changing Information Technology environment, the appropriate use of technology and strategic business planning solutions tailored to your business needs and objectives is the key to your success. With an in-depth understanding of business process and technology along with hands-on experience gained through working on critical issues in key industries of the IT marketplace, PTech is committed to providing you with top-end consulting services and solutions to meet your unique business challenges.
PTech offers a full range of Consulting services to help analyze your business requirements for effective implementation of services and software solutions.
PTech's Consulting services cover:
Strategy planning
Assessment and maturity Diagnostics
Culture and Change Management
Compliance Assurance and Management
Procurement
Planning, audits, best practices etc.
PTech's Consulting services emphasize our holistic approach and own methodologies and working models in solving clients' business and IT problems, flexibility around the vendor/client relationship, pricing and packaging, the ability to assist in corporate transformation and agility, as well as commitment to creativity and innovation